Contact

Address:
Zhengzhou city in China.

Phone:
0086-371-86151827

Email:
[email protected]
Cold Formed Steel Exporter in China
Cold formed steel refers to steel plate or strip in the cold state bent into finished steel products with a variety of cross-sectional shapes. Cold formed steel material is generally carbon steel and low-alloy structural steel, sometimes also uses atmospheric corrosion resistant steel and stainless steel. Cold-formed steel beam into the open, half-closed steel sections and closed three. As a cold formed steel exporter, Bebon exports cold formed steel to many countries.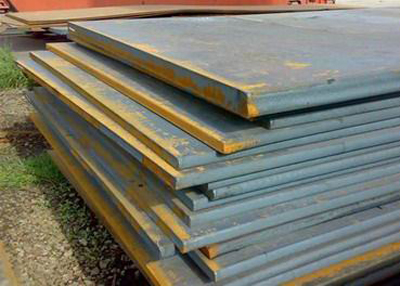 According to cross-sectional shapes, cold formed steel can be divided into two categories: open cold formed steel and closed cold formed steel. The other classification is divided by the size of thickness and width. There are four categories large cold formed steel, medium cold formed steel, small cold formed steel, and cold formed steel.
Cold Formed Steel Characteristics:
Cold formed steel cross- section is designed reasonably because it saves much material. Cold formed steel also can be made to whatever shapes you like. What's more, cold formed steel has smooth surface and good appearance.
Cold Formed Steel Application:
Cold-formed steel is widely used in the construction industry rail transit, subway, parking garage, roof trusses, purlins, truss, rigid frame, wall frame, keel, roof, wall, floor, windows and doors as well as container, pipes, cofferdam, steel sheet pile, breakwaters and the like.
Bebon is a professional cold formed steel exporter in China. We can supply large shapes of cold formed steel to you. Cold formed steel has an extensively application such as railway vehicles, transmission towers, steel structure and goods van.