Contact

Address:
Zhengzhou city in China.

Phone:
0086-371-86151827

Email:
[email protected]
Stamping application, Stamping Chinese supplier
Stamping is a forming method, which obtains the required shape and size of work- piece by external force. Stamping parts have wide applications due to its comprehensive good performance. Bebon international can supply stamping parts in different specifications.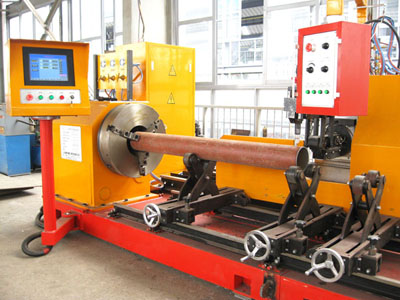 Firstly, stamping has light weight, good stiffness and higher strength after plastic deformation. Secondly, stamping parts have high dimensional accuracy Thirdly, stamping parts have smooth and beautiful appearance which are easier to paint, electroplating, phosphating or other surface treatment.
Stamping parts has wide range application. Stamping has been used as car body, chassis, fuel tank, radiator fin, the boiler steam drum, container shell, motor, electric iron core silicon steel sheet stamping processing. Instruments and meters, household appliances, bicycles, office machinery, household utensils, and other products, also have a large number of stamping parts.
Stamping mechanical processing:
Burnishing, pre-treatment, shot blasting, beveling, weld, finishing, oiling.
Packaging Detail: Standard packaging or according to clients'request
Delivery Detail: According to clients'request.
Bebon steel can supply high qualified stamping parts according to customer' requirements. We have exquisite technology and skilled operators and can offer competitive price and fast delivery of stamping parts. So if you want to purchase stamping steel parts, please contact with our stamping sales team.