Contact

Address:
Zhengzhou city in China.

Phone:
0086-371-86151827

Email:
[email protected]
Square pipe and Rectagular Bending product
Henan Bebon International Co.,Ltd has a complete and scientific quality management system, the company's integrity, strength and product quality obtain industry acceptance. Company is specialized in providing: (1) pipe, i-beam, Angle steel, channel steel, rectangular tube, aluminum, stainless steel and all kinds of steel; A molding, processing does not damage the material surface. (2) for large steel structure, space structure, pipe truss structure on-site pipe bending processing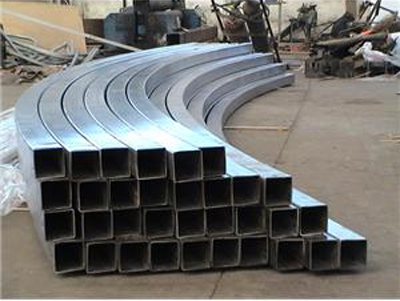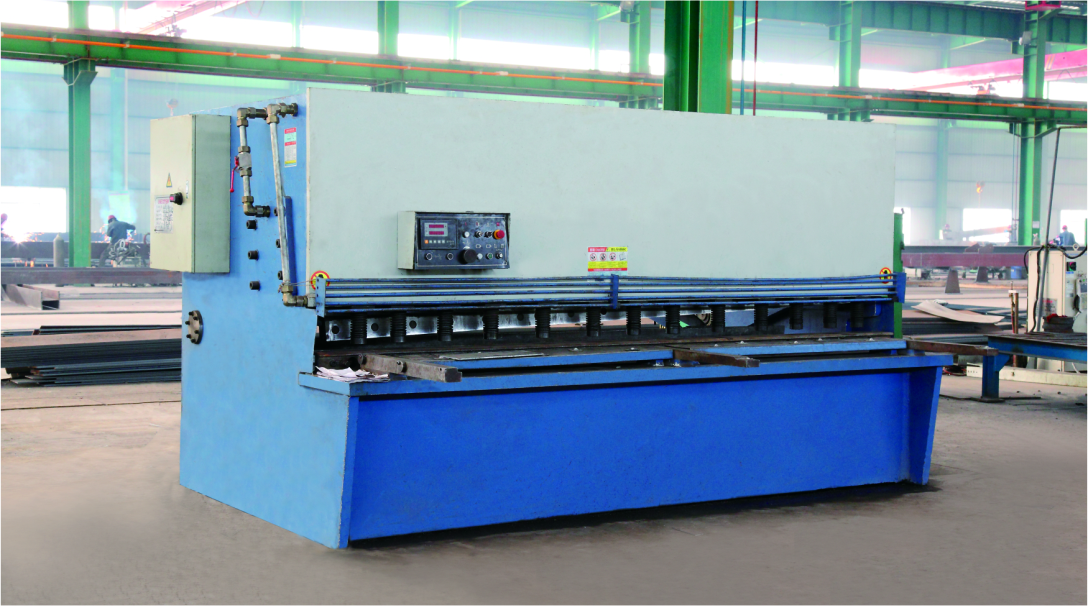 The main advantage of 12 meters profiles can be one-time stretch bending forming, high precision, high efficiency, the standard workshop of 4000 square meters, road 4, convenient loading and unloading stacking materials, welcome to send us the drawing for checking.
Processing Method:Custom samples, deep processing, stamping, bending, etc.), rough machining (kaiping, slitting, etc.)
Material:Mainly for Carbon Steel, Low Alloy steel, stainless steel and alloy steel.
According Standard:
General structure with seamless steel pipe: (GB/T8162-1999)
transmission fluid with seamless steel pipe: (GB/T8163-1999)
low medium pressure boiler seamless steel pipe: (GB/T3087-1999)
high pressure boiler seamless steel pipe: (GB/T5310-1995)
Bending Dimension Range:Could bending for 30*30-600*600 for Square pipe, The longest stretch bending the arc length: 18 m minimum radius: can do processing for surface area bellow 600 square meters, radius of circular arc are 1.8 m ~ 18 m length, minimum Radius is 0.5 meters, Or we could follow the drawing request.
Bending performance: standard circular, elliptic arc, non-standard type, U type, S, symmetric and asymmetric arc
After bending quality: all kinds of profiles can be a molding, such as spraying, polishing, electroplating, electrophoresis, wire drawing, mirror, etc
Pipe Dimension: 30*30*2.5,50*50*2.75,120*120*4,200*200*8,30*50*2.5,40*80*3.0,80*120*3.0,100*150*4.75,15*15,16*16,20*20,25*25,30*30,40*40,50*50,60*60,70*70,80*80,100*100,120*120,140*140,150*150,160*160,180*180,200*200
Pipe Type: Welding pipe and seamless pipe
Raw products for Bending: H steel, C steel, Channel, Angle Steel, Square pipe, Round Pipe
Application Field:The main advantage of 12 meters profiles can be one-time stretch bending forming, high precision, high efficiency, the standard workshop of 4000 square meters, road 4, convenient loading and unloading stacking materials, welcome to map processing
Processing Equipment: folded plate machine , Numerical Control Machine, Laser Machine, stretch bending Machine(500 tons of bending machine, 70 tons of 12 mira bending machine, 40 tons of 6 meera bending machine)
Shipping type:Ocean Delivery ,Air Transportation,Railway
Stock Status:Futures
Warehouse:Shanghai,Beijing et