Contact

Address:
Zhengzhou city in China.

Phone:
0086-371-86151827

Email:
[email protected]
CNC machining center
This is the equipment CNC machining center.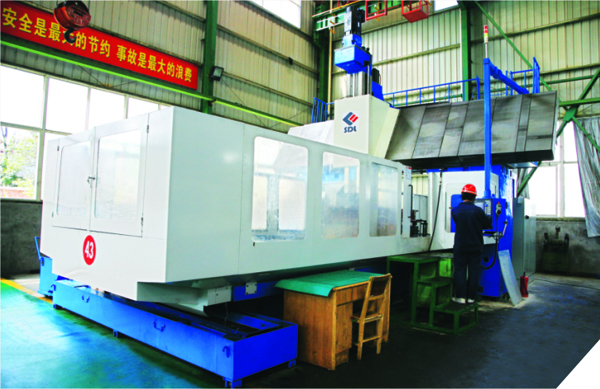 From development of CNC milling machine and machining center, the biggest difference is that a machining center and CNC milling machine has the ability of automatic exchange tool, through the libraries installed on the different USES of the knives, can be in a clamping on the automatic tool change device to change the spindle tool, implement a variety of processing capabilities.