Contact

Address:
Zhengzhou city in China.

Phone:
0086-371-86151827

Email:
[email protected]
CNC vertical lathe
This is the equipment CNC vertical lathe.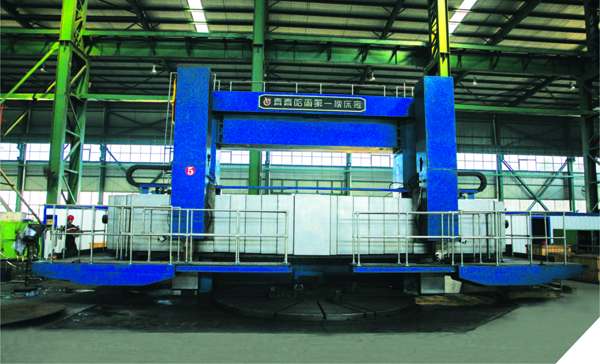 This machine is composed of base, table, column, beam and the five most of the rest. Among them, the beam part adopts determinate beam design, make the whole machine tool rigidity and stability of the general moving beam of the lathe. Transmission using optimization design, USES the stepless speed changing 5, can good cooperate with various internal and external circular, flat roll and the way of turning and hard tooth face grinding of the car.