Contact

Address:
Zhengzhou city in China.

Phone:
0086-371-86151827

Email:
[email protected]
Edge milling machine
This is the equipment Edge milling machine.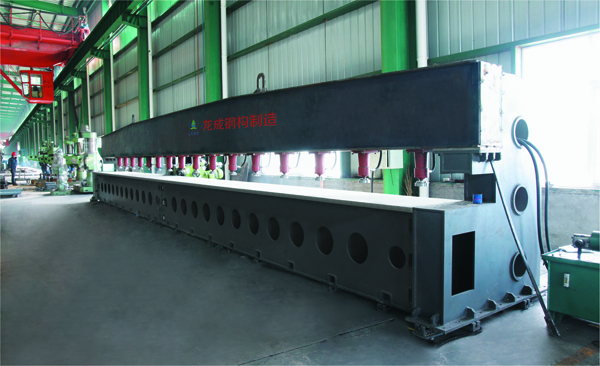 Straight submerged arc welding pipe production line located at this machine is one of the host, is a special unit for steel plate milling, the milling unit, slide, feed on the roller table, skip, electrical and hydraulic components. After ultrasonic testing of steel plate, according to the requirements of the steel pipe made by bilateral milling method, continuous work out at the edge of the two longitudinal steel plate welding groove as needed.