Contact

Address:
Zhengzhou city in China.

Phone:
0086-371-86151827

Email:
[email protected]
The robot groove machine
This is the equipment the robot groove machine.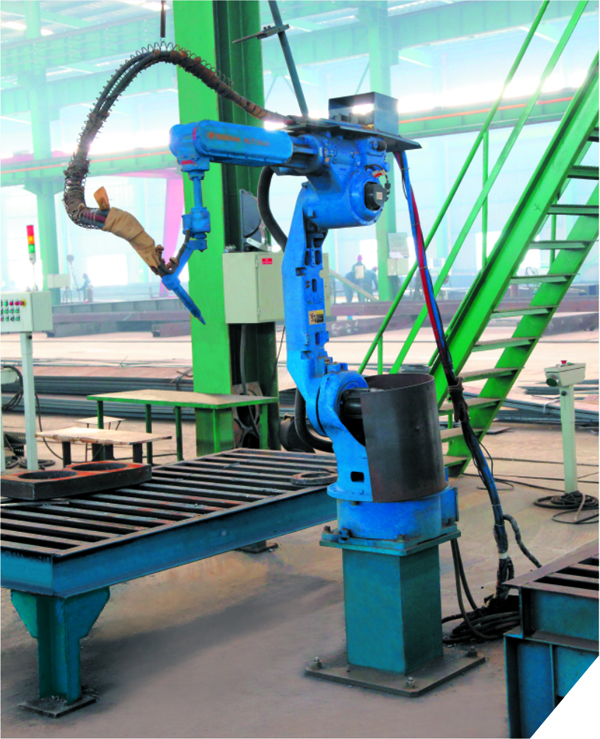 In the process of covering, the bevel Angle from 40 ° to 90 ° of groove welding, current commonly used 180 a to 225 a, including 40 ° to 70 ° for common bevel generally USES the current of 210 a, welding speed is generally 0.1 m/min. And weld appearance, gentle roots, basic need not polishing after welding. Compared with the original manual welding process, using robot welding process, weld moulding beauty, not only stable quality. Labor productivity has been greatly improved, at the same time has a great social and economic benefits.