Contact

Address:
Zhengzhou city in China.

Phone:
0086-371-86151827

Email:
[email protected]
Detection, X-ray Inspection, X-ray Detector
Detection is to detect metal materials or components inside cracks or defects. There are some commonly methods for detection: X-ray inspection, ultrasonic test, magnetic particle test, penetration testing and eddy current test. Bebon can supply X-ray inspection, ultrasonic test and magnetic particle test for steel products.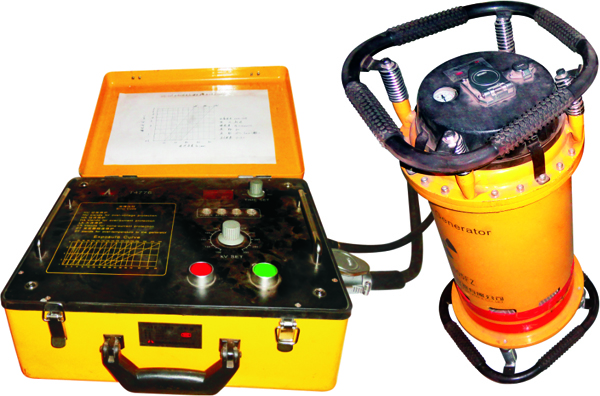 X-ray inspection is to reduce scrap and increase throughput. Besides, X - ray inspection can also improve profitability.
We often use X-ray detector to detect. You can protect your products and still increase your bottom line. For X-ray inspection, please contact us. We can also many kinds of tests in our mill.