Contact

Address:
Zhengzhou city in China.

Phone:
0086-371-86151827

Email:
[email protected]
Punching Features, Punching Products
60%-70 % world's steel products are made by punching. Punching is a metal forming process that uses a punch press to force a tool. The material of pinching is hot rolled and cold rolled steel plates and sheets.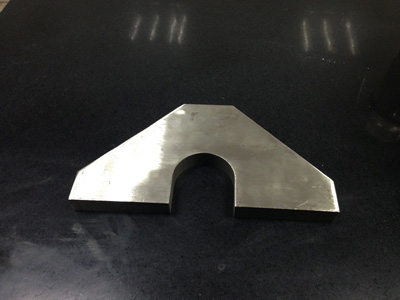 Punching Features:
Punching is the most cost effective process of making holes in strip or sheet metal for average to high fabrication. Punches and dies are usually fabricated from conventional tool steel or carbides. It is able to create multiple shaped holes.
Punching products have car body, chassis, fuel tank, radiator, boiler drum, container housing, electrical, electronics and other core silicon, instruments, household appliances, bicycles, office machinery, and life utensils. Bebon can supply many kinds of punching products. For any need of steel punching products, please contact us.