Contact

Address:
Zhengzhou city in China.

Phone:
0086-371-86151827

Email:
[email protected]
Protection steel tube
Protecting tube is in the process of artificial dig-hole pile, because the soil is not stable, the construction of reinforced concrete wall there is a big difficulty so adopts steel protection of pile and protecting, preventing collapse hole to avoid affect the construction progress and safety.Steel liners is according to the size of the pile with the two ends of the iron hoop into a circular are empty barrels.
Function : Stability of hole wall, prevent slumping hole, can isolate the surface water, guide bit, fixed position, protect the original ground operation, etc.
Generally 20-40 cm larger than the pile diameter, depth of embodiment depending on the character of soil, the plane position deviation shall not be greater than 5 cm, gradient is less than 1% .;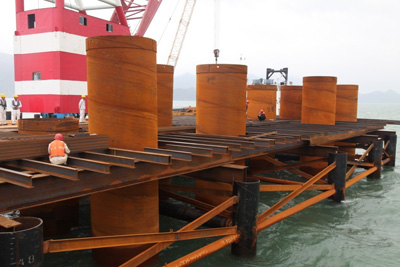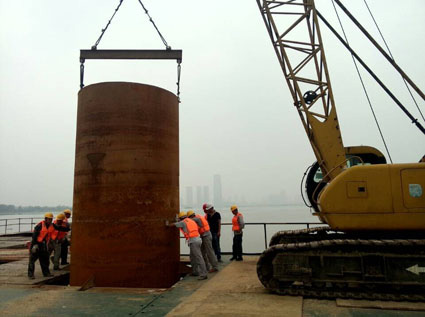 As a professional
protecting tube supplier
, our company Henan Bebon International Co.,Ltd always export protection steel pipe to our foreign clients to build a bridge. We will not only supply you with the highest quality goods at a reasonable price but also provide excellent service,such as design, installation guide.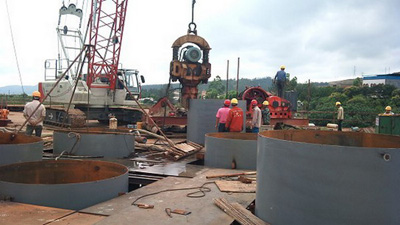 Any need about Protecting tube, please feel free to contact with us.