Contact

Address:
Zhengzhou city in China.

Phone:
0086-371-86151827

Email:
[email protected]
Structure shopping mall
Bebon steel is professional in manufacture and install structure shopping mall. There are 312 employees working at present, including 27 senior engineer, which design and provide best custom building solutions.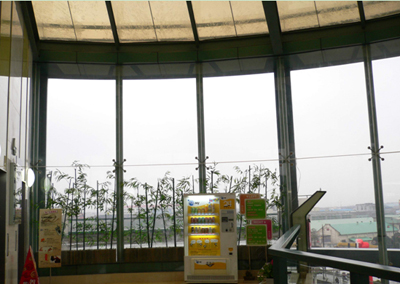 Structure shopping mall is make from H Column, Steel
Tube, Wall / Roof Panel, Rain Down pipe, Ventilation System, Canopy,;
Door, etc.
1, Easy Installation;
2, Stable Construction;
3, Good appearance;
4, Environment friendly
Cutting Equipment: Plasma machine, Oxyacetylene machine.;
Welding Equipment :Submerged Arc Welding machine, Manual Metal Arc Welding machine, Carbon-dioxide Arc Welding machine
Major Machine Tools: Automated Beam Welding & Straightening Machine, Wheelabrator machine, Plate-forming Presses, Beam Line,
Tile Press Equipment