Contact

Address:
Zhengzhou city in China.

Phone:
0086-371-86151827

Email:
[email protected]
Structure steel gymnasium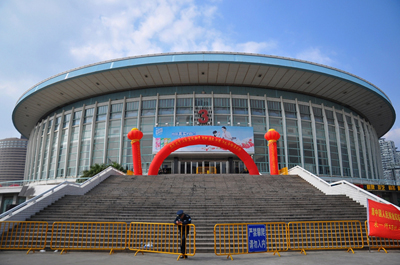 Bebon Steel was founded in 2001 . We possess a factory with a construction area of 25,000 square meters and monthly output of 1,500 tons. We are professional in structure steel gymnasium. By the joint efforts of our staff and valued clients, we have won a sound reputation in steel structure field all over the world. Our products have been selling well in America, Europe, Australia, Asia and the Middle East.;
The steel structure gymnasium is consisted of structure frame, structure roof, structure wall, crane of structural warehouse.;
1, The structure frame contains H section, cross support, belt bar, small brace, ordinary bolt.
2, The structure proof contained out roof panel, transportation lighting panel with 6mmthick PVC, Accessories of Glass glue, self-tapping screw etc, Edge Cover of color steel sheet thickness 0.5mm, Gutter, Rain spout of diameter 110PVC
3,The steel structure wall contained sandwich panel or corrugated steel plate, Glass Cement, Self-tapping Screw etc. Edge Cover is made of color steel sheet thickness 0.5mm.
4, The door will use rolling shutter door. And the window will be with PVC treatment.