Contact

Address:
Zhengzhou city in China.

Phone:
0086-371-86151827

Email:
[email protected]
Welding H beam
H-beam section shape of the economic and reasonable, good mechanics performance, rolling section on each extension point is relatively uniform, small internal stress, compared with ordinary beams, with large section modulus, the advantages of light weight, saving metal, can make the structure reduce 30-40%;And because of its legs parallel to the inside and outside, leg side is right Angle, combined into components, can save welding, riveting work of 25% .
H beam is often used for cutting ability, cross section stability good large buildings such as factories, high-rise building, etc.), and Bridges, ships, lifting transportation machinery, equipment, support of foundation and pile foundation.
Our company Henan Bebon International Co.,Ltd not only can offer Standard size H beam but also we can offer welding H beam , according to the difference welding method , it is divided into Submerged-arc welding H beam and high frequency welding H beam.
1.Submerged-arc welding H beam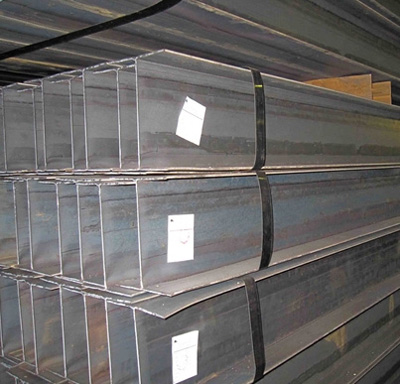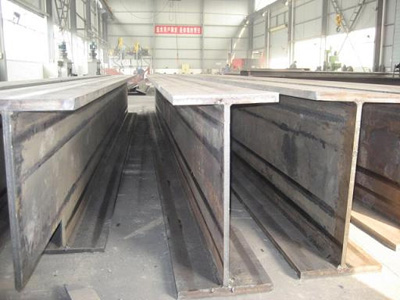 2.High frequency welding H beam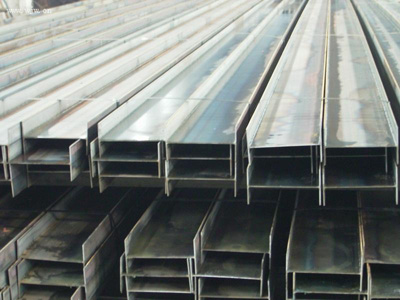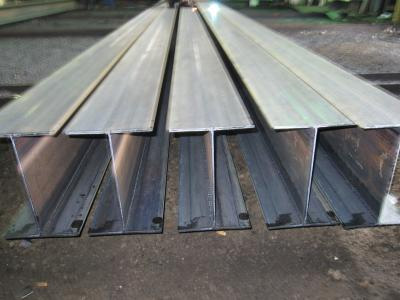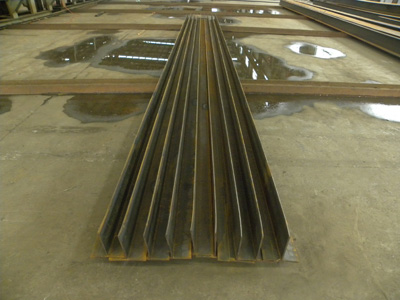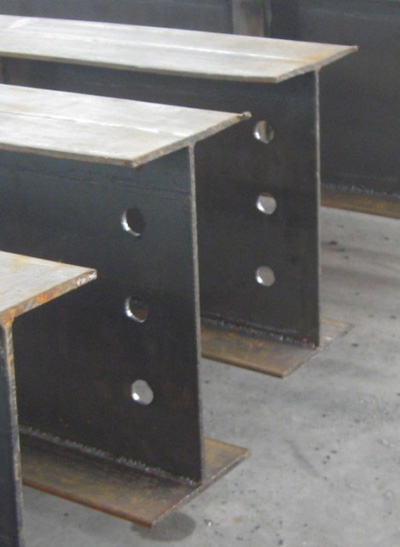 Our company Henen Bebon one of biggest
H beam stock keeper
in China, We have two big warehouses which in Shanghai and Tianjin separately. If you need Standard size H beam urgent , we can send H beam within 3 days for our H beam stock .
If your quantity is large , we can offer Customize Service according to you required H beam size.