Contact

Address:
Zhengzhou city in China.

Phone:
0086-371-86151827

Email:
[email protected]
Rolling Plate
Bebon International Co.,Ltd clouds 80 x3000 crimping machine, the main external to undertake round roll cone processing, various types of crane lifting barrel finishing, all kinds of high strength steel, special steel structure welding, etc, can undertake all kinds of RT ray, UT ultrasonic, magnetic powder, MT PT penetrant inspection of welding products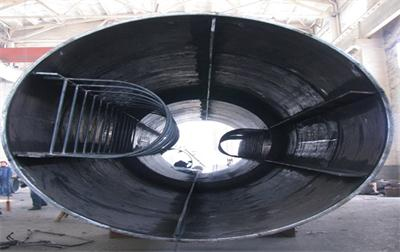 Bebon processing factory is set metal production and processing is a body comprehensive processing factories, the company is located in jinniu district king mansion steel city. Mainly to provide clients with iron and steel, non-ferrous metal (stainless steel), special steel, copper, nickel plate, etc.) processing services, kitchen equipment, the size of the steel structure engineering (secondary qualification) in the design, production, installation, etc.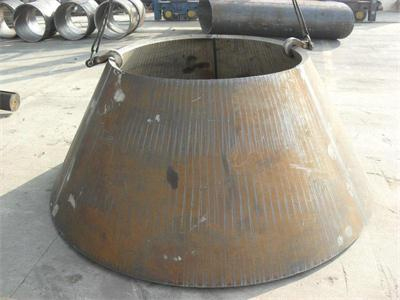 Material
:Mainly for Carbon Steel, Low Alloy steel, stainless steel and alloy steel. Also provide non-ferrous metal (stainless steel), special steel, copper, nickel plate, etc.)
Processing type: Rolling with welding, Rolling with equipment, Bending, stamping, cutting, rounded corners, forming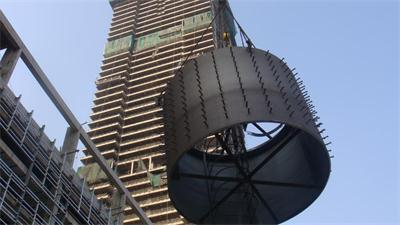 Welding type: argon arc welding, Straight Welding
Application Field:Bridges, buildings, industrial facilities, public facilities
Surface treatment: Polishing
Minimum Rolled diameter:900mm
Main motor power: 5000(kw)
Processing Equipment
: 10 meters, 6 meters shearing machine, bending machine, 25 mm plate shears, 30 x 2500 mm plate bending rolls, 70 tons of stretch bending machine, 35 tons - 125 tons punch press and 4 meters, 3.2 meters shear plate bending machine, etc
Shipping type:Ocean Delivery ,Air Transportation, Railway
Stock Status:Futures
Warehouse:Shanghai, Beijing etc