Contact

Address:
Zhengzhou city in China.

Phone:
0086-371-86151827

Email:
[email protected]
Hoe sell Steel Angle in China
We offer
Steel Angle
that comes in various grades of Stainless Steel and Carbon steel. Designed in conformation with international quality standards, these are widely used in different industry applications. We also provide customization on our range as per the specification of clients.Bebon international stocks and distributes a wide variety of Equal and Unequal Angles to the Engineering and Construction Industries.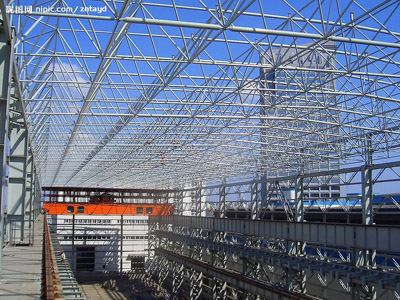 Steel Angle sizes offered by us:
Sizes of Equal Angles range from 13mmx13mmx3.0mm up to 200mmx200mmx25mm
Sizes of Unequal Angles range from 75mmx50mmx5.0mm up to 150mmx100x10mm
Standard stock lengths are 6.0mtr but are also available in 7.5mtr, 9.0mtr and 12mtr
1. Dimensional accuracy
2. Operational excellence
3. High material strength
4. Corrosion resistance
1. Architectural applications
2. Construction industries
3. Multi-storied building
4. Fastening industry
5. Overhead cranes.
6. Fabrication
7. Bridges
We have expert engineer and skilled worker which can help you finish special engineering design. If you need steel angle, please contact us anytime.