Contact

Address:
Zhengzhou city in China.

Phone:
0086-371-86151827

Email:
[email protected]
Hot Rolled Coils Processing
Hot rolled coils are made from raw material, upon heating by rolling roughing and finishing mill from the plate.With the development of hot-rolled dimensional accuracy, flatness, surface quality control as well as new technologies, hot rolled coils have been widely applied and have more powerful on the market competitiveness.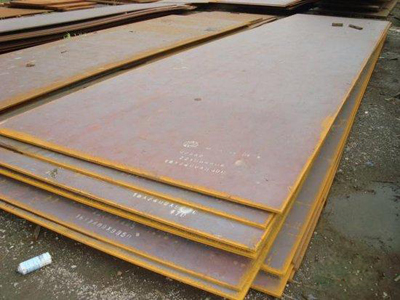 Hot Rolled Coils Processing:
Hot rolled coils processing is very complicated including: unwinding, cut head and tail, welding, entry looper, improved sendzimir galvanized horizontal annealing furnace, cooling, zinc plating layer thickness after finishing straightening, passivation treatment, check table, electrostatic oiler, coiling, weighing packaging, and finished product storage.
Hot Rolled Coils Application:
Hot rolled coils have many excellent features like high strength, good toughness, good processibility and good weldability. Therefore hot rolled coils have been widely used in ships, cars, bridges, buildings, machinery, pressure vessels and other manufacturing industries.
Hot rolled coils have many types by the difference of applications such as forming steel, structural steel, automotive steel, corrosion-resistant structural steel, machinery and structural steel, and pressure vessel steel. Bebon can supply any kind of hot rolled coils according to your requirement as a hot rolled coils exporter. Please feel free to contact us.