Contact

Address:
Zhengzhou city in China.

Phone:
0086-371-86151827

Email:
[email protected]
Hot sell Protection steel tubes in China
Protection steel tubes are an economical alternative to thermowells machined from solid bar stock. It can be fabricated in a variety of metals including Austenitic and Ferritic Stainless Steels, High Nickel Alloys, Low Carbon Steel, Titanium and other specialty alloys.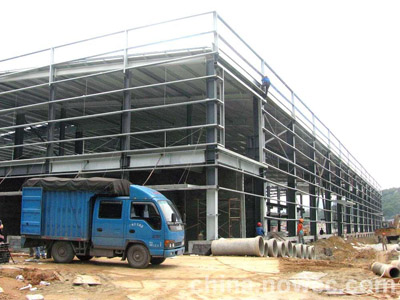 Bebon can manufacture protection steel tube for difficult temperature monitoring and control applications with extreme heat, corrosive or abrasive environments.
1. Available in all high temperature Nickel alloys
2. Available in specialty corrosion resistant alloys
3. Available in most 300 and 400 series stainless steel
4. Metal protection tubes can be fabricated in sizes from 1/8" NPS to 1 1/4" NPS
5. Pipe schedules 40, 80, and 160
6. One piece metal protection tubes can be made up to 21 feet in length.
7. Open both end flash tubes with custom orifice
8. Custom shaped tip configurations
9. Pipe wells with welded bushings or ANSI flanges
10.Bent angle metal protection tubes
Bebon international is a specialized company which devotes to R&D and manufacture kinds of protection steel tubes. We have expert engineer and skilled worker which can help you finish special engineering design. If you need protection steel tube, please contact us anytime.