Contact

Address:
Zhengzhou city in China.

Phone:
0086-371-86151827

Email:
[email protected]
Stiffener applications, Stiffener supplier
Stiffener
is a reinforcing plate used as a junction to increase the joint surface strength and rigidity. Stiffener application can be found in workshop of steel column and beam joint, cast steel, cast iron pieces in two vertical casting surface. Bebon steel can supply stiffeners in different specifications.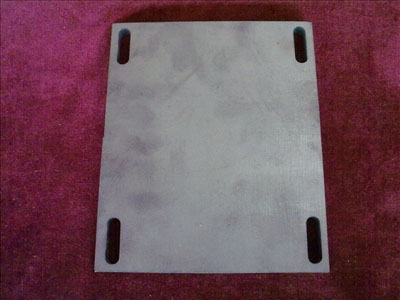 Stiffeners have two main applications: enhance the strength of products and rigidity to save material dosage, reduce weight and cost; overcome the uneven wall thickness difference of stress caused by the products twisted out of shape.
Stiffener available mechanical processing:
Burnishing, pre-treatment, shot blasting, beveling, weld, finishing, oiling.
Packaging Detail: Standard packaging or according to clients'request
Delivery Detail: According to clients'request.
Bebon international service concept:
Reduce equipment investment, strengthen the capital turnover
Reduce the processing process, shorten the production cycle
Reduce steel inventories, increase economic benefits
Based on customer-oriented principle, bebon only offer high qualified stiffeners with competitive price to all of our customers. If you need to buy stiffeners or want more detailed stiffener application information, please contact us.
;