Contact

Address:
Zhengzhou city in China.

Phone:
0086-371-86151827

Email:
[email protected]
Steel Coil Distributor in China
As a professional steel coil distributor in China, Bebon can supply many steel coil products to you customer such as hot rolled coil and cold rolled coil. The steel coil price we provide is one of the most preferential. Besides, we can offer steel coil processing services like washing, oiling, cutting-to-length and slitting.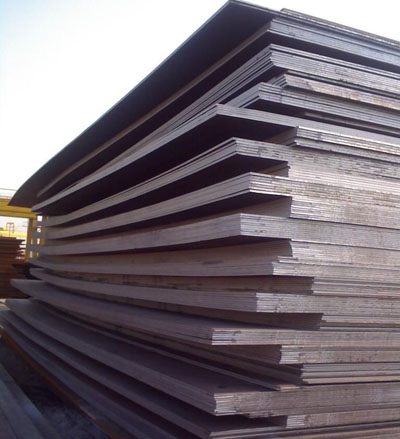 Hot Rolled Steel Coil:
As a hot rolled steel coil supplier, Bebon can offer you hot rolled steel coil with the international standard. Hot rolled steel coil products have excellent weldability and good ductility, so hot rolled soil are widely used in structural sections, tanks, and gas cylinders.
Cold Rolled Coil Steel:
Cold rolled coil steel is processed further than hot rolled coil in cold reduction mills, where the material is cooled (at room temperature) followed by annealing and/or tempers rolling. Cold rolled coil are available in many applications such as automobile, electronic appliance, steel office equipment and various types of containers.
Steel Coil Processing:
As a steel coil distributor, steel coil processing Bebon can supply inclulde washing, oiling, cutting-to-length, slitting, edge trimming and storing coils for customers.
As a steel coil manufacturer and distributor, Bebon can offer hot rolled steel coil and cold rolled steel coil with high quality and competitive price. Sincerely hope to cooperate with partners all over the world. If you want to purchase steel coil, please feel free to contact us.