Contact

Address:
Zhengzhou city in China.

Phone:
0086-371-86151827

Email:
[email protected]
Adjustable crane track clamping plate
Specification: QU120 - 38kg/m
Category: crane track clamping plate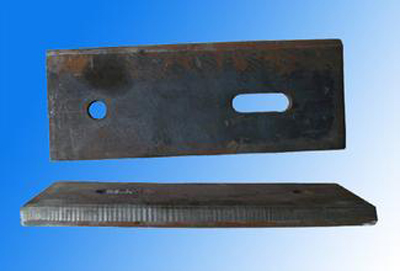 Produced by our company 05G525 of crane rail expansion joint with a splint, linking the angle steel, plate, plate, bolts, nuts, washers, etc. fittings, SGL-1, sgl-2, SGL-3, SGL-4, SGL-5, SGL-6, SGL-7 were used spot.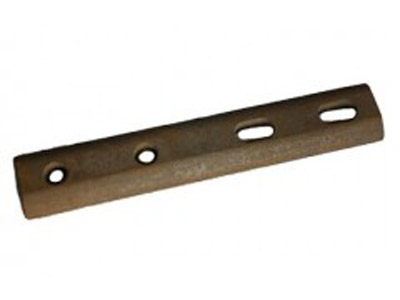 We are a professional
supplier of cutting accessories for cranes
, mainly used for bridge crane and portal crane. We have departments including special equipment, design, production, quality control, security. We can have workshps like electrical, welding, holing, cutting, forging, assembly, heat treatment, machine processing. We are a growing company ,in the middle of china let's us save worker costing,so this is how we keep good quality and competitive prices for global valued customers.