Contact

Address:
Zhengzhou city in China.

Phone:
0086-371-86151827

Email:
[email protected]
Crane stairs, winding stairs, and armrest
Crane stairs
, winding stairs, and armrest used as accessories for portal crane, bridge crane, which assure operators operate the crane safely and conveniently.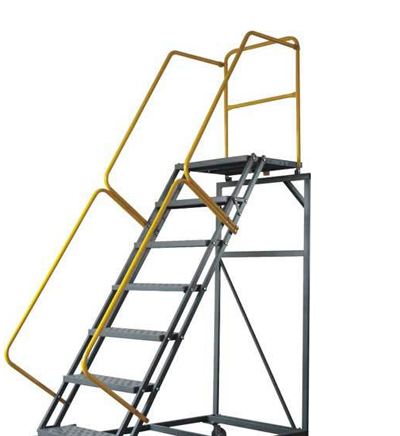 The
basic framework of the stairs
adopt the method of "screw clamp pressure", the basic framework is welded with embedded parts, which ensures the solid and reliable characteristics of stairs. The oblique ladder includes armrest pillar, italics, and flat bars.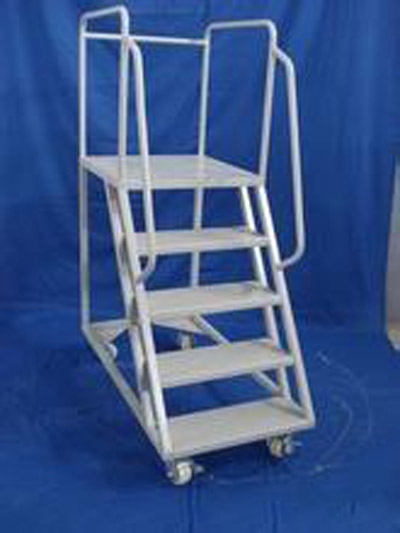 We are a professional
supplier of stairs, winding stairs, armrest for cranes
, mainly used for bridge crane and portal crane. We have our own production, sale, storage, processing, and distribution. We can produce the crane accessories according to the different needs of users, to design. We welcome customer's drafts and samples for processing and wish to start our cooperation earlier.