Contact

Address:
Zhengzhou city in China.

Phone:
0086-371-86151827

Email:
[email protected]
Crane track connecting angle
Specification type: 38kg/m-50kg/m
Category: crane track connecting angle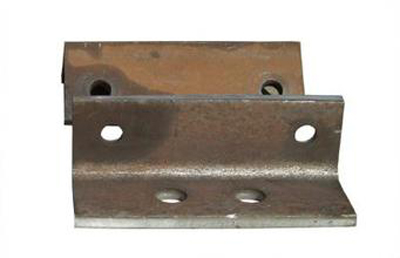 Our company produces 05G525
crane rail expansion joint coupling angle
, a clamping plate, plate, plate, bolts, nuts, washers includes like SGL-1, sgl-2, SGL-3, we welcome customer's inquiry and wish to have earlier cooperation.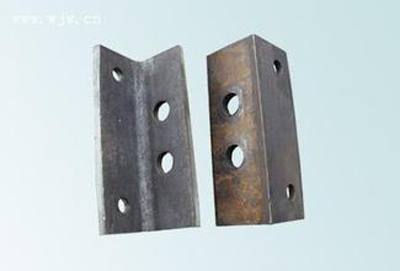 We are proessional in supplying
cutting crane accessories
with our own production, sale, storage, processing, distribution. We can produce the crane accessories according to the different needs of users, to design. We welcome customers drafts and samples for processing.