Contact

Address:
Zhengzhou city in China.

Phone:
0086-371-86151827

Email:
[email protected]
Air hammer
This is the equipment air hammer.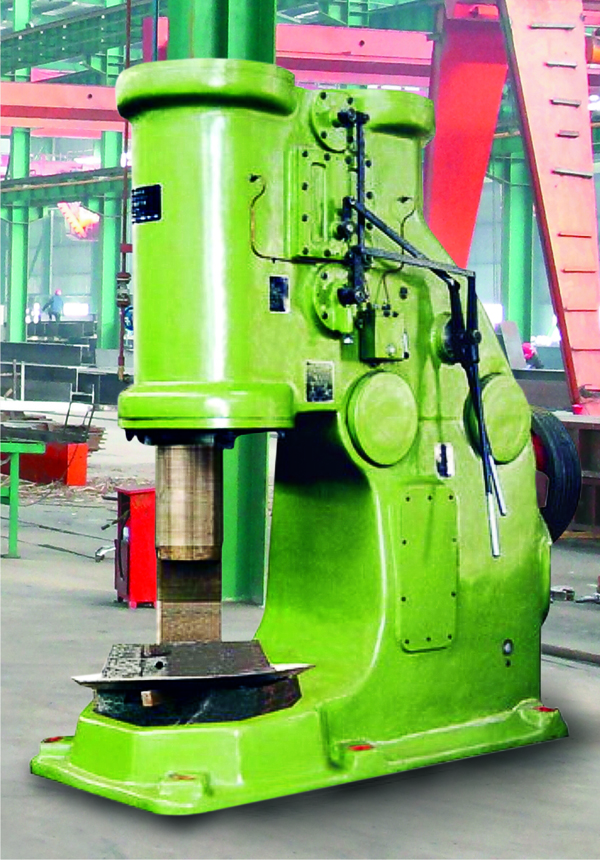 Air hammer drilling method refers to the air hammer with connection on the drill bit to drill pressure and rotating at the same time, to drill with high-frequency impact energy, impact rotary drilling at the bottom of the bore. This method is higher than general rotary drilling efficiency, less hole accidents, engineering cost is low. Therefore, air hammer drilling method, more than hard rock in the drilling engineering is expanding its use range.