Contact

Address:
Zhengzhou city in China.

Phone:
0086-371-86151827

Email:
[email protected]
Bending machine
This is the equipment Bending machine.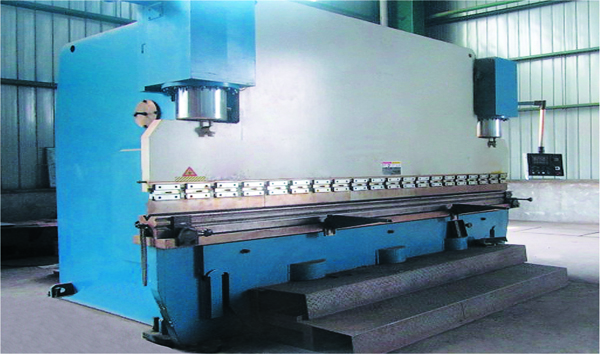 Bending machine is a kind of controlled by hydraulic electric joint, used to a whole sheet metal bending a forming machine, it USES a simple mould to sheet metal pressed into available geometric shape, which can be widely used in electrical, electronic, metal structure, instruments, meters, daily hardware, building decoration and other industries.