Contact

Address:
Zhengzhou city in China.

Phone:
0086-371-86151827

Email:
[email protected]
CNC milling machine
This is the equipment CNC milling machine.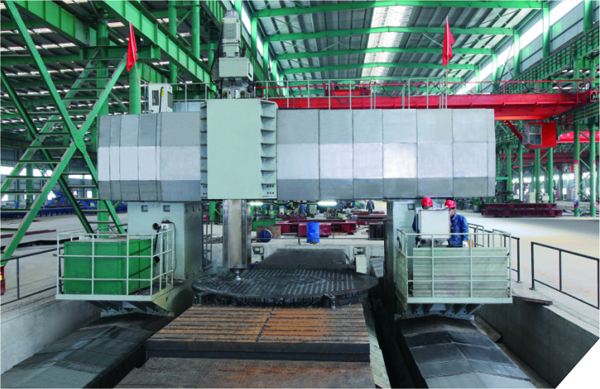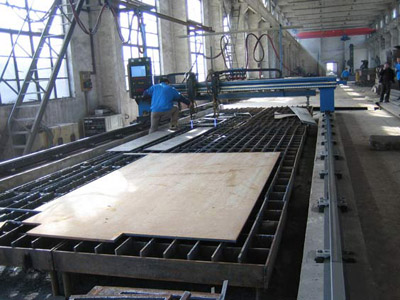 Gantry milling machine gantry milling for short is a door frame and horizontal milling machine lathe bed. Gantry milling machine can be used more than the milling processing surface at the same time, the machining accuracy and production efficiency are high, suitable for batch and mass production of large workpieces in plane and slope. CNC gantry milling machine can also be processing space curved surface and some special parts.