Contact

Address:
Zhengzhou city in China.

Phone:
0086-371-86151827

Email:
[email protected]
Dc manual arc welding machine
This is the equipment Dc manual arc welding machine.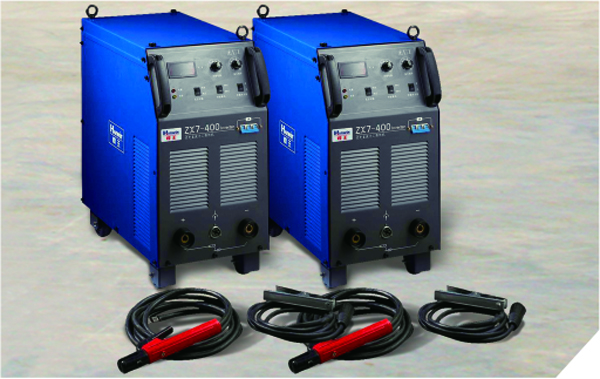 Welding: carbon steel, stainless steel, cast iron, copper, titanium and other metals. This is the equipment is for carbon arc air gouging.
Bebon is a leading steel pipe supplier. We can offer submerged arc welded steel pipe (SAW), seamless steel pipe and electric resistance welding pipe (ERW). For SAW tube, we produce ERW pipe with high technology and DC arc welding machine.
You can obtain seamless beads in manual welding of not only mild steels and stainless but special alloys such as chrome, molybdenum, etc. with spatter minimized.
DC arc welding machine is cost-effective type with power saving. DC arc welding machine employs, in design, power saving circuit, which blocks power feed toward the transformer in case welding operation is not conducted, to minimize the noload loss.
SAW Pipe Grades:
Material grades: Q235A, Q23b, 0Cr13, 1Cr17, 00Cr19Ni11, 1Cr18Ni9, 0Cr18Ni11Nb, Q345, L245, L290, X42, X46, X70, X80
For SAW pipe, please contact us.