Contact

Address:
Zhengzhou city in China.

Phone:
0086-371-86151827

Email:
[email protected]
Grinding ring machine
This is the equipment grinding ring machine.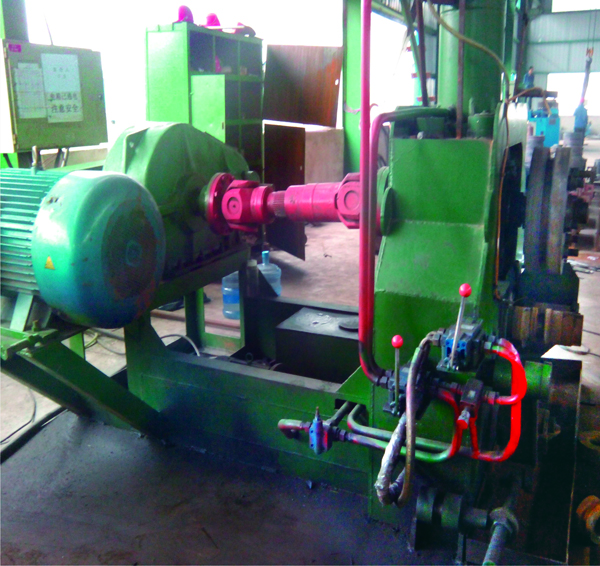 Outer drive the billet, the realization of thinning of blank thickness and diameter expanding rolling forming. Whether out of this process, or the diameter of the ring that comes with the machine structure is reasonable apply, so widely used.