Contact

Address:
Zhengzhou city in China.

Phone:
0086-371-86151827

Email:
[email protected]
Ring rolling machine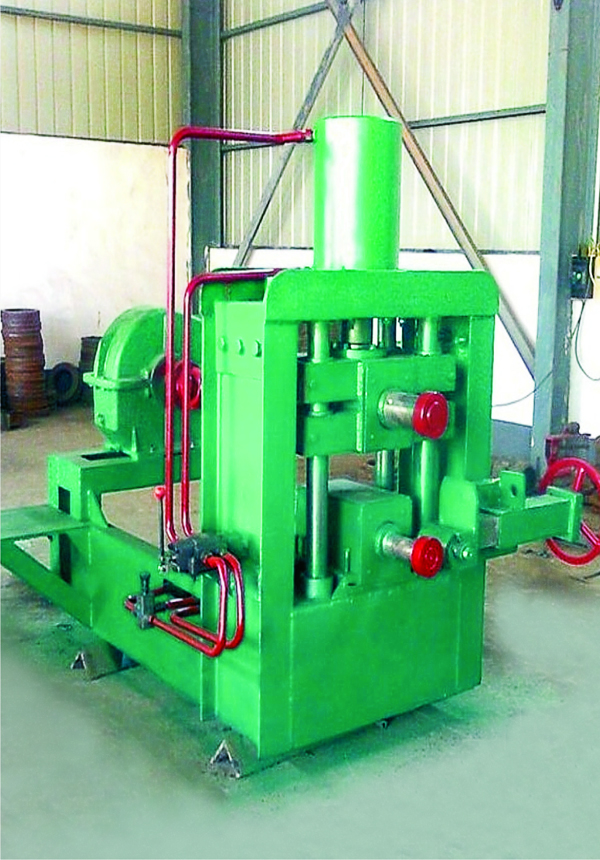 This machine is a kind of small hand push type drill rig, small volume, flexible and adapt to the small platform transitions is convenient.
Drilling direction
can be adjusted manually with the tapping hole Angle, location and convenient adjustment. Power for the compressed gas (air or nitrogen), by using the theory of shock, rotating drilling waste tapping hole lining. Bit can be made according to the steel mill lining anvil diameter requirement. After the product is used by steel mills, it will produce reliable economic benefits.