Contact

Address:
Zhengzhou city in China.

Phone:
0086-371-86151827

Email:
[email protected]
CNC cutting advantages, bebon CNC cutting
CNC cutting
is used to control the machine or equipment artifacts instruction (or program), given a new control method in the form of numbers. Bebon offers the capabilities to machine plates, burnouts and elements utilizing three CNC Machining Centers with a working envelope of X 30" x Y 60" x Z 30".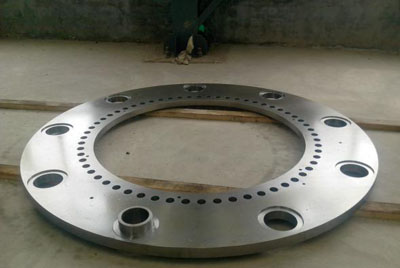 CNC cutting technology is in rapid precision cutting technology developed on the basis of an automated high efficient cutting technology. An important part of nc cutting technology is a CNC cutting machine, CNC cutting machine by CNC system, programming system, pneumatic system and mechanical operation system and other parts.
Effectively improve the utilization rate of steel, improve the efficiency of cutting production preparation work, Effective control and improve the cutting quality and cutting efficiency.
Bebon International is one of the biggest steel exporter. We have formed one-stop service mode to offer more convenience for our sincere customers. If you have any questions or want to know more about bebon CNC cutting, please contact us by calling or emailing.