Contact

Address:
Zhengzhou city in China.

Phone:
0086-371-86151827

Email:
[email protected]
Comparisons among different cutting methods
Different
cutting methods
are required for different applications and situations. Bebon international has superb cutting technology and most skillful operators to serve our customers well.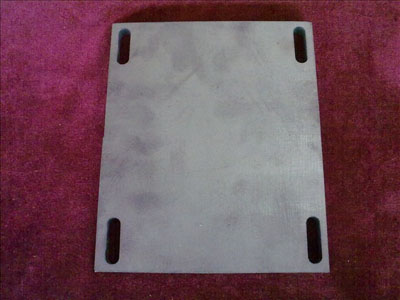 The heating effect of the plasma cutting has obvious, low precision, cutting surface is not easy for secondary processing. Water cutting belongs to cold cutting, no thermal deformation, cut surface quality is good, without secondary processing, such as the need for a secondary processing is also easy to.
In metal processing, thread cutting has a higher precision, but the speed is slow, sometimes need to punch artifacts, wear silk can be cut, and cutting size was very limited, water cut can be on any material punching, cutting, cutting speed, flexible machining size.
Bebon International offers cutting pieces from stock and the material with mill test certification and stamping could be delivered to many areas worldwide. We have rich experience in manufacturing and exporting steel after years' accumulation. We have enough confidence to meet your requirement if we have chance for cooperation in the future. So contact us if you have need.