Contact

Address:
Zhengzhou city in China.

Phone:
0086-371-86151827

Email:
[email protected]
Flame cutting definition and specification
Flame cutting
is one of main processing methods of to form incision. Bebon international has equipped with advanced flame cutting technologies and professional operating workers. We are confident to supply flame cutting pieces as you required.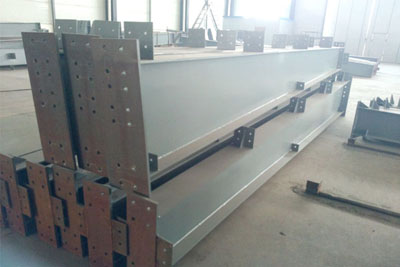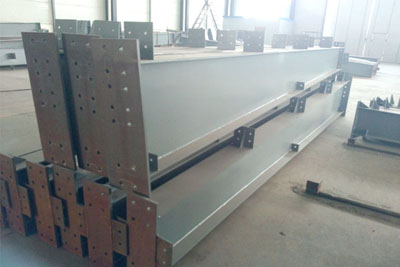 Flame cutting definition:
Flame cutting is to cut carbon steel, by using high temperature released during the process of iron oxide. The design of the flame cutting torch for burning iron oxide provides sufficient oxygen, to ensure good cutting effect.
Flame cutting can cut carbon steels up to 20 inches in thickness. Bebon cutting company's CNC controlled flame cutting tables measure as wide as 22' and as long as 45' with between 6 and 14 torches per machine.
Flame cutting pieces additional service:
Cutting(NC Cutting), drill, machining, welding, galvanization
As a flame
cutting pieces supplier
with a long history of flame cutting pieces exporting, we keep offering qualified flame cutting pieces to many large factories worldwide and have won highly praise of most customers. Want to know more about our flame cutting, please contact us.