Contact

Address:
Zhengzhou city in China.

Phone:
0086-371-86151827

Email:
[email protected]
H-beam stretch features and application
H-beam
is a cross-sectional area distribution optimization, ratio of strength to weight is more reasonable and efficient economic section profile. Bebon international can supply high qualified H-beam stretch based on customers' requirements as an authorized steel exporter.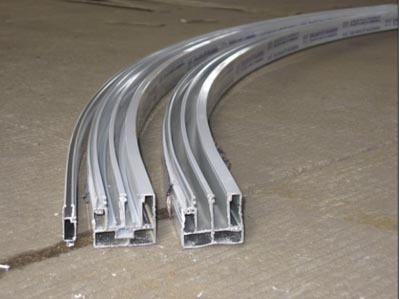 H-beam featues:
H is a new type of economic construction steel. H-shape economically reasonable, good mechanical properties, rolling, each point on the section the more uniformly, and little internal stress, compared with conventional beams, high section modulus, light weight, saving advantages of metal
H-section steel is mainly used in industrial and civil construction beams and columns.
Industrial structure of steel bearing bracket
Steel piles and supporting in underground engineering structure
Structure of petroleum chemical industry and power industry equipment
Long-span steel bridge component
Ships, machine building frame structures
Trains, cars, tractor beam brackets
Port high speed conveyor belts, bezel bracket
Bebon international, as a professional
H-beam exporter
in China, has won great reputation In steel industry. we are well-received by clients from different countries in the world for good reputation, high-qualified H-beam products, solid strength and reasonable price. We solemnly promise, under the same quality, we guarantee the lowest price and best service of our H-beam. Welcome to contact us if possible.