Contact

Address:
Zhengzhou city in China.

Phone:
0086-371-86151827

Email:
[email protected]
Plasma cutting features and application areas
Plasma cutting
has wide application ranges in industrial fields. Bebon international is an authorized steel supplier and has latest plasma cutting technologies and operators to satisfy our customers.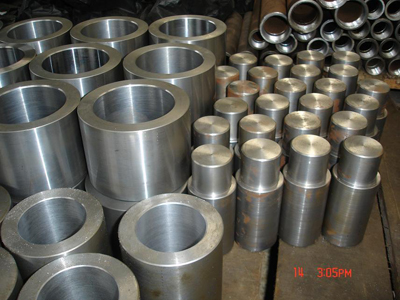 Plasma cutting definition:
Plasma cutting is a kind of processing method of to form incision, by using high temperature plasma arc quantity of heat to make work-piece slit or partial melting (and evaporation), and the plasma momentum ruled out a molten metal.
high speed, especially in ordinary carbon steel thin plate cutting;
clean and smooth cut surface;
less thermal deformation and small heat affected zone.
Plasma cutting machine is widely used in automobiles, motorcycles, pressure vessels, chemical machinery, nuclear industry, general machinery, engineering machinery, steel structure, ship etc.
We are known for our completed one-stop service, assured high quality, most competitive price, fastest delivery and exquisite technology are also our advantages as a plasma cutting pieces supplier. We keep offering qualified plasma cutting pieces to many large factories worldwide. Want to know more about plasma cutting pieces, please contact us.