Contact

Address:
Zhengzhou city in China.

Phone:
0086-371-86151827

Email:
[email protected]
Profiled crane trace press plate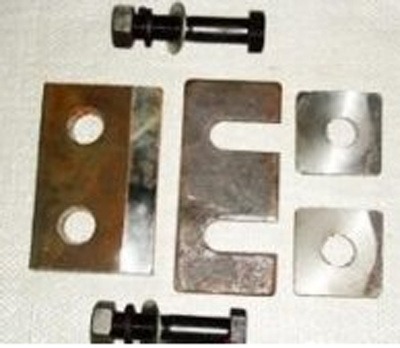 Specification: QU100
Category: crane track press plate the accessories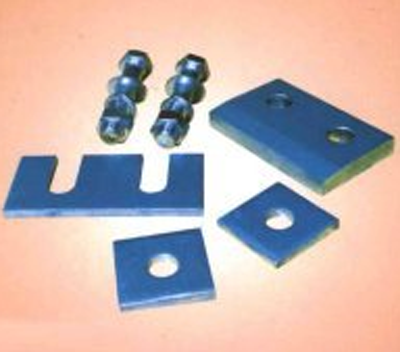 We are proessional in supplying
cutting crane accessories
with our own production, sale, storage, processing, distribution. We can produce the crane accessories according to the different needs of users, to design. We welcome customers drafts and samples for processing
We have more than hundred equipment unit and can independently complete milling, planing, rolling, pulling, boring, drilling, CNC cutting, bending, stamping, welding, testing and heat treatment, like the whole process.