Contact

Address:
Zhengzhou city in China.

Phone:
0086-371-86151827

Email:
[email protected]
National project (Gas Tank)
1.Basic information:
Signed contract with Venezuela customer on 25 march 2015 for JIS G-3116 sg-325 and SG-295
2.Contract:
300000 PCS hot laminated steel disc and 2160 Tons steel coil 



3.Raw material:
Raw material is from Bao Steel, the biggest mill in china. That why we can control quality very well.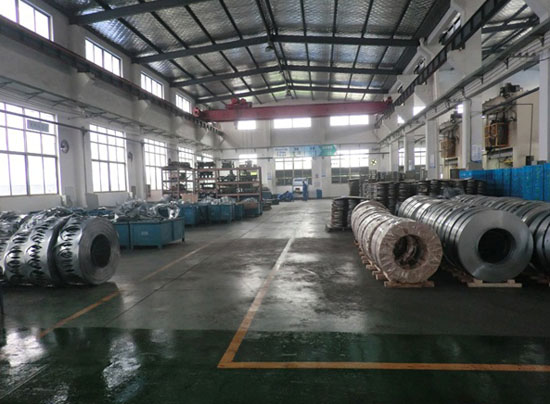 4.Cutting: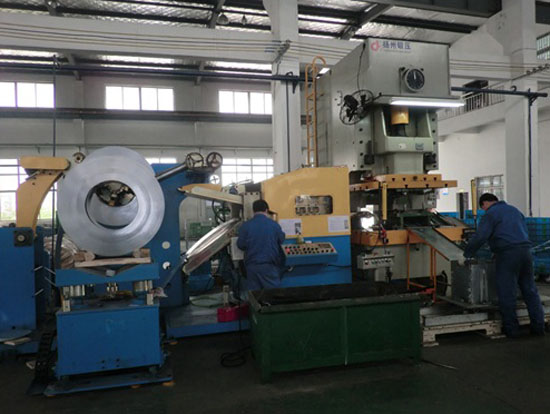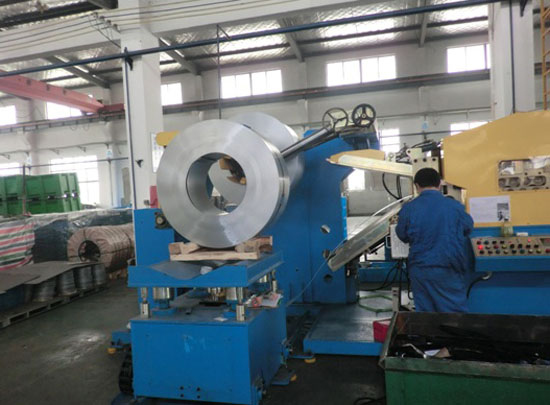 5.Finished goods:
Rust removal and oiled with cut edges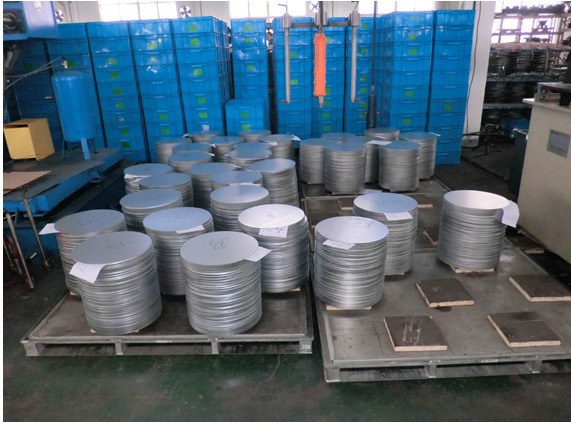 En10204 3.1 MTC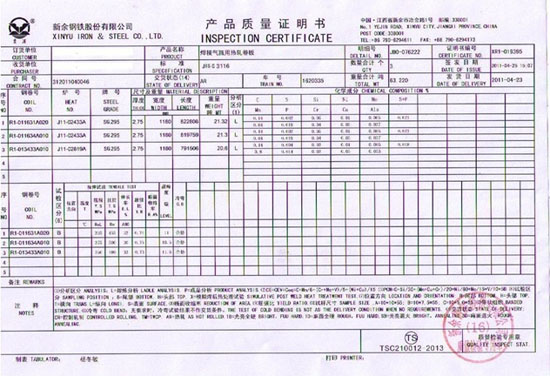 7Package and shipping:
Wooden box for all the finished goods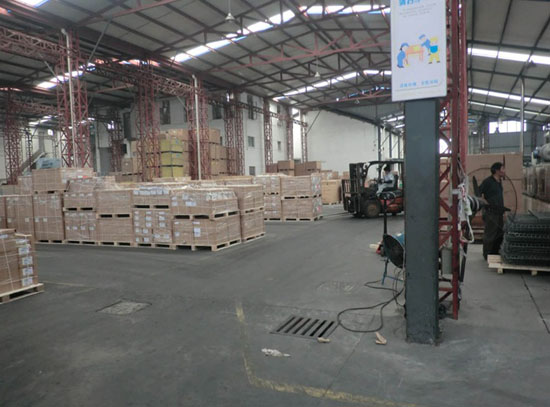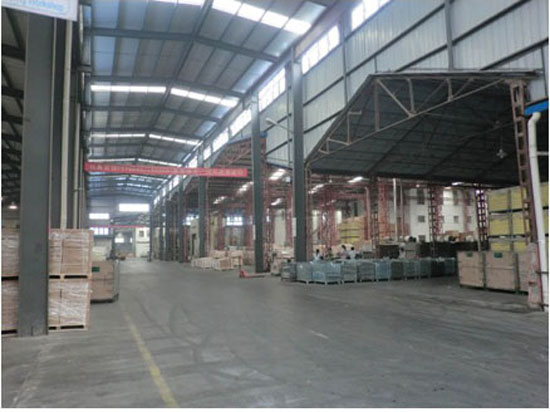 8. BL:
Full container BL