Contact

Address:
Zhengzhou city in China.

Phone:
0086-371-86151827

Email:
[email protected]
Pipe Truss
Pipe truss
, it is to point to use round bar at the end of mutual connection and grid structure. Such as convention and exhibition center, stadiums, or some other has been used in large public buildings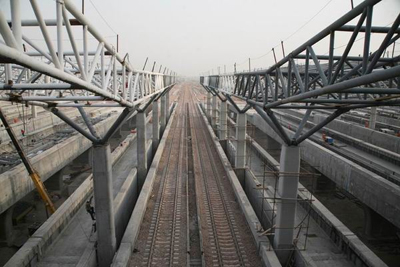 In recent years, with the growing of China's steel production, steel structure, with its own advantages, in the construction of the proportion is more and more big, the steel structure is also made great breakthrough.
Steel tube structure
is the biggest advantage is to people to the functional requirement of the building, sensory demands as well as economic benefits together perfectly.
Due to the bar and bar in the truss structure, the
curve
is a type of intersection between bar end cross section shape is more complex, so commonly used in the actual cutting processing machinery automatic cutting processing and artificial manual cutting machining two methods.