Contact

Address:
Zhengzhou city in China.

Phone:
0086-371-86151827

Email:
[email protected]
The dimension of Structure Stretch-Bending
Cold bend section steel
according to the size classification, to product thickness and width is divided into large, medium, small, wide 4 kinds.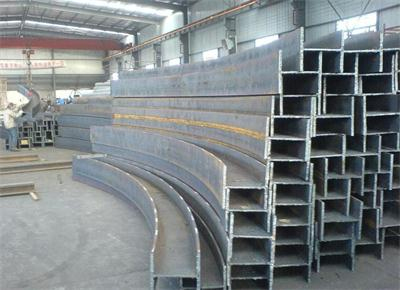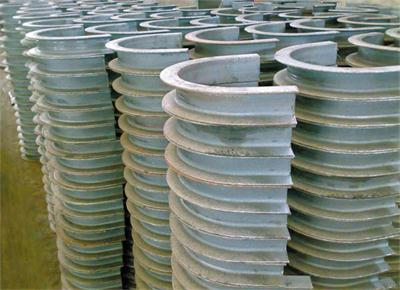 (2)Medium-sized cold bending steel: product thickness for 3-6 mm, width 200-600 - mm product.
(4)Wide cold bend section steel, the thickness of the product is 0.5 4 mm, width 700-1600 - mm product.