Contact

Address:
Zhengzhou city in China.

Phone:
0086-371-86151827

Email:
[email protected]
Shape Cutting
Our design & fabrication for high precision cutting CNC processing are high quality and inexpensive, the quality of the products is very good in the industry, you can rest assured to buy! The products of high precision, good service, In terms of delivery time we will try to meet your requirements, thank you!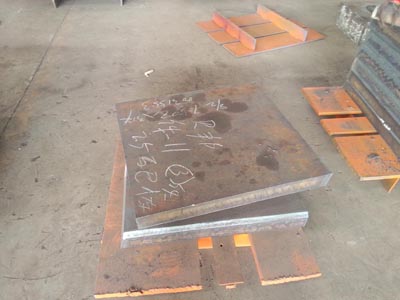 BEBON is a good China CNC small
Batch production and machining supplier
, we can offer
processing with supplied drawing, stiffener, parallels and deformed parts
for you. We will help you to get into the market more quickly than other competitors.
You can find more our
shape cutting
goods as below: